Blog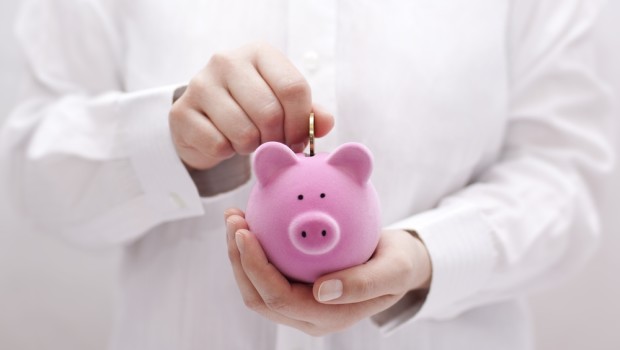 Published on August 21st, 2015
Confidence peaks across Australia's property market
The property market is often a great indicator of the health of Australia's wider economy. After all, if myriad sectors across the country aren't doing well, then the collective whole will suffer.
Fortunately, it appears as though the real estate industry is keeping up its end of the bargain, with confidence on the up across a number of states and territories.
The confidence index hit 149 in NSW, and trended positively across the rest of the country.
Confidence high across the board
The ANZ/Property Council Survey measures the thoughts and feelings of professionals within the sector. In the latest edition, 1,800 individuals and companies responded with their opinions. Of those, 552 hail from New South Wales (NSW).
Confidence is measured on a scale where 100 is neutral. Impressively, the index hit 149 in NSW, and trended positively across the rest of the country, too.
"All the indicators point to a steady property market injecting strength into the national economy, creating jobs and boosting the supply of new housing," explained Ken Morrison, chief executive of the Property Council of Australia.
NSW leads, followed closely by the rest
As touched on, NSW in particular is continuing to thrive, due in no small part to the ever-expanding property sector in Sydney. However, in terms of confidence in the market at least, the rest of the country isn't far behind.
"NSW continues to lead the pack [but there were also] strong results in Victoria, Queensland, South Australia, ACT and Tasmania," surmised Mr Morrison.